Hello, I had a hard time closing my accordion hurricane shutters as there were dried bee hives in the rails. They had turned very hard and were difficult to remove. How could I prevent for the bees to return and build those nests again? I didn't find any actual bees, just the dry hard nests. Any product I could apply as a prevention?
It could have been MASON BEES or MUD DAUBERS. These species will use mud and other organic matter to construct tube like nests for egg laying. I have both active on my boat find that spraying PHANTOM AEROSOL once a month stops them. Phantom goes on dry and I can use it quickly with little mess and now worry about getting any in the water. Use it once a month during the warm season and it should keep all bees or wasps (as well as any other insect) out of the guide railings. And it won't hurt the finish either.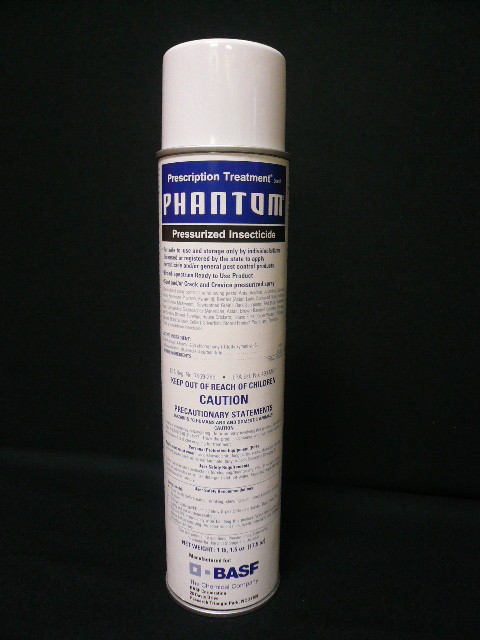 But if you want something that lasts longer, go with CYPERMETHRIN. This active will last 1-2 months no problem and in general, one treatment in the spring and one 2-3 months later will stop any bee or wasp from making a new nest the whole year.
Mix 1 oz per gallon of water and apply it with any standard PUMP SPRAYER.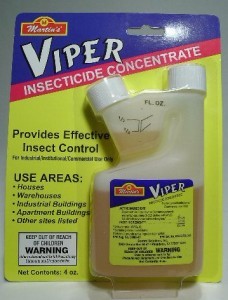 Technical Support
U-Spray Bugspray
www.bugspray.com
1-800-877-7290